We Support Our Communities!
 On the last Friday of every month we have:
Casual for a Cause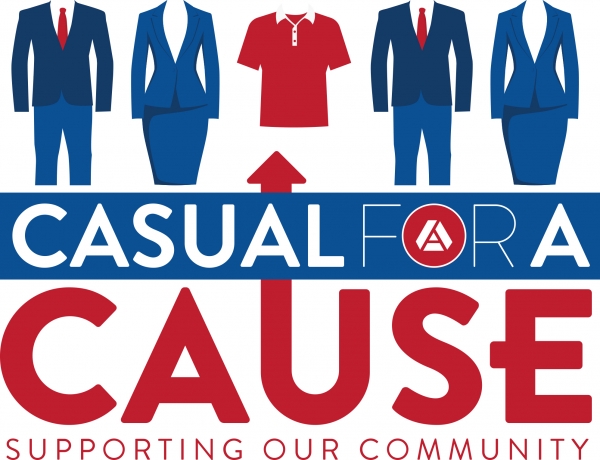 Some of our previous supports in the community:
November 2018: American Cancer Society
December 2018: Wichita Falls Fire Department
January 2019: SoupMobile
February 2019: P.E.T.S. Chain Off
March 2019: Henrietta Elementary School
April 2019: CASA/WF Police Officer Assoc.
2732 Midwestern Parkway
Wichita Falls, TX 76308
Phone: (940) 397-2300
Fax: (940) 397-2414
1920 Elmwood Ave N.
Wichita Falls, TX 76308
Phone: (940) 397-2333
Fax: (940) 691-2043
825 Scott Ave
Wichita Falls, TX 76301
Phone: (940) 723-0172
Fax: (940) 761-4054
1201 Cross Timbers Road
Flower Mound, TX 75028
Phone: (972) 874-7600
Fax: (972) 355-7645
1500 West 7th
Fort Worth, TX 76102
Phone: (817) 505-1530
Fax: (817) 505-1534
200 Ave H South
Chillicothe, TX 79225
Phone: (940) 852-5161
Fax: (940) 852-5727
111 West 4th St.
Quanah, TX 79252
Phone: (940) 663-5387
Fax: (940) 663-5380
219 West Park Ave.
Iowa Park, TX 76367
Phone: (940) 592-4321
Fax: (940) 592-5163
108 West Main
Archer City, TX 76351
Phone: (940) 574-2707
Fax: (940) 574-2292
17440 Dallas Pkwy Ste 203
Dallas, TX 75287
Phone: (214) 974-6033
Fax: (214) 974-6032
100 W. Mulberry St. #200
Denton, TX 76201
Phone: (940) 310-6910
Fax: (940) 310-6909
1925 Elmwood Ave N.
Wichita Falls, TX 76308
M-F:8a-6p/Sat:8a-12p