Our New Digital Mobile & Online Banking is here!!!
Items of importance.
Personal and Business Mobile Banking and Online Banking is currently available

We now have a personal banking mobile app and a business banking mobile app

New Mobile Personal & Business Banking App for Apple is available for download at the App store

New Mobile Personal Banking App for Android is available for download at the Google Play store

New Business Mobile Banking App for Android is now available.

Both personal banking and business banking is available online at amnat.com

Please check your eBill payees to ensure you have them set-up in the system

Please review you Bill Pay payees to ensure they have transferred in the conversion and the correct checking account is set up to make the payment

Please review your ACH payments for correct payees and payment dates
We Support Our Communities!
 On the last Friday of every month we have:
Casual for a Cause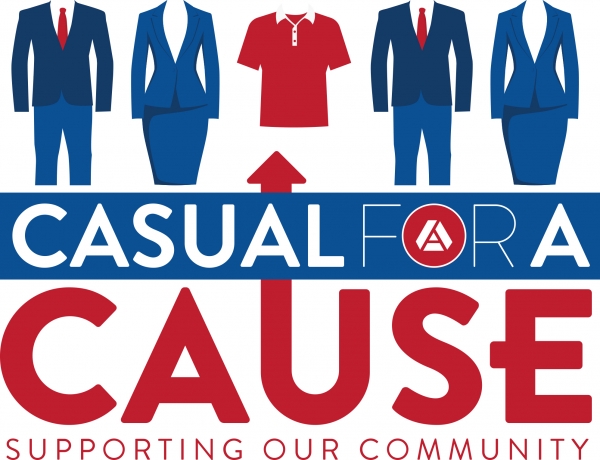 Some of our previous supports in the community:
March 2019: Henrietta Elementary School
April 2019: CASA/WF Police Officer Assoc.
May 2019: Rathgeber Hospitality House
June 2019: Beacon Lighthouse
July 2019: River Bend Nature Center
August 2019: Humane Society of Wichita Falls
September 2019: Child Care Partners
October 2019: Arc of Wichita County
November 2019: Faith Mission
December 2019: Dancing For The Stars
January 2020: North Texas Rehabilitation Center
2732 Midwestern Parkway
Wichita Falls, TX 76308
Phone: (940) 397-2300
Fax: (940) 397-2414
1920 Elmwood Ave N.
Wichita Falls, TX 76308
Phone: (940) 397-2333
Fax: (940) 691-2043
825 Scott Ave
Wichita Falls, TX 76301
Phone: (940) 723-0172
Fax: (940) 761-4054
1201 Cross Timbers Road
Flower Mound, TX 75028
Phone: (972) 874-7600
Fax: (972) 355-7645
1500 West 7th
Fort Worth, TX 76102
Phone: (817) 505-1530
Fax: (817) 505-1534
200 Ave H South
Chillicothe, TX 79225
Phone: (940) 852-5161
Fax: (940) 852-5727
111 West 4th St.
Quanah, TX 79252
Phone: (940) 663-5387
Fax: (940) 663-5380
219 West Park Ave.
Iowa Park, TX 76367
Phone: (940) 592-4321
Fax: (940) 592-5163
108 West Main
Archer City, TX 76351
Phone: (940) 574-2707
Fax: (940) 574-2292
17440 Dallas Pkwy Ste 203
Dallas, TX 75287
Phone: (214) 974-6033
Fax: (214) 974-6032
100 W. Mulberry St. #200
Denton, TX 76201
Phone: (940) 310-6910
Fax: (940) 310-6909
1925 Elmwood Ave N.
Wichita Falls, TX 76308
M-F:8a-6p/Sat:8a-12p